Free girls room printable & our latest favorites
As you know I am lucky enough to be a mom of two girls- and one little boy who are all keeping me busy and on my toes. But what you might not know is that one of our family traditions are friday movie nights when we snuggle the four of us and watch movies together. And last week we where lucky enough to watch the all new Spirit Untamed from the comfort of our couch! Sometimes my kids don't understand why I clean and style our home and then make all the photos, or why I spend long hours at my desk writing articles- but when I invite them to see a movie premiere at home all of a sudden they love that I'm a mommy blogger! And even though recently I have been focusing more on home decor than anything else I am still a mom of three who loves sharing family life ideas with you! So today let me tell you- your kids and you will absolutely love this movie!
I loved how this movie is age appropriate, with focus on friendship and trying your best all while being beautifully made and so entertaining! And my girls loved the spirited characters and their adventures!
Because let's face it, not all friday movie nights are as entertaining for moms as they are for kids- I often end up scrolling Pinterest while they watch something less amusing, or I end up switching to a different movie half way through shocked by less than appropriate storyline or too scary for their age events. This movie however was made to entertain and give important life lessons- on perseverance, giving things another chance and not giving up-all while being funny and sweet.
And being the crafters that we are I even made this free printable that you can download and print it here for your kids room ! My girls love it and I think it's such a cute decor piece! Once you'll see the movie you'll totally understand why I loved it so and why it's our new favorite movie!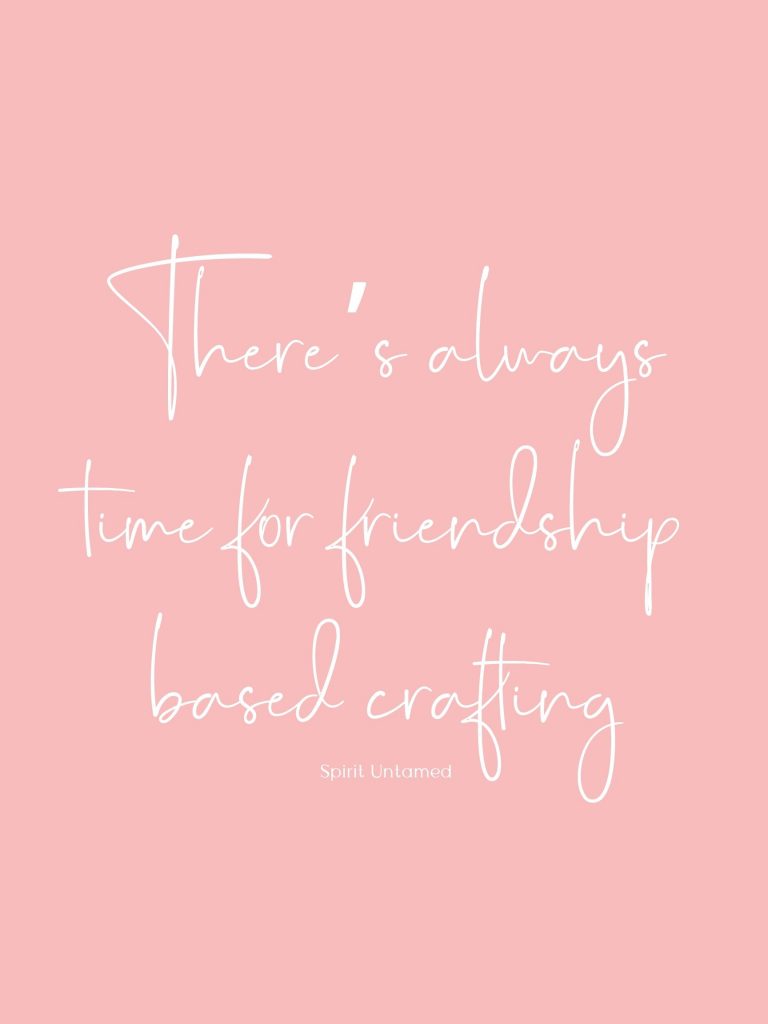 And then the new Spirit Untamed dolls & Playmobil are definitely my kids new favorites toys- perfect for imaginative play solo or together! My girls have been playing Playmobil ever since they where toddlers, so this Spirit series is a great add on to their collection. And the plush horse is the perfect snuggly friend for any age! ( Even our kitten thinks it's the softest spot!)
And lastly, you can get a free Spirit Untamed Activity Kit from Dreamworks here– my girls loved it! If your kids are crafters I'm sure they'll love it too!
So if you're looking for fun ways to entertain your kids this summer- and maybe spoil them a little- I hope I inspired you with our favourites from Spirit!
Disclaimer- While the movie & toys where gifted to us by Universal Pictures Canada, all of the opinions, enthusiasm and thoughts are my own!